J M

ade

P

roductions

, S

avannah,

G

eorgia

(2004)
| CO-WRITER | CONCEPT ARTIST | CAMERA OPERATOR | PROP DESIGN/CONSTRUCTION |
*
"B
est
I
n
S
how" at the

S

avannah

C

ollege of

A

rt and

D

esign
S
enior
F
ilm
S
how.
*

S

creened at the

C

annes

F

ilm

F

estival and other festivals worldwide.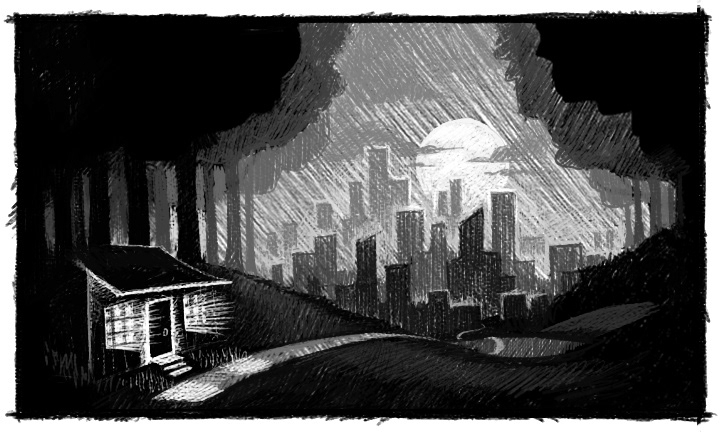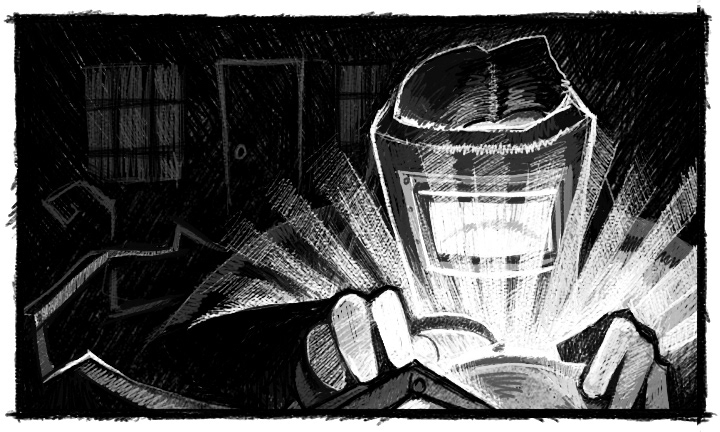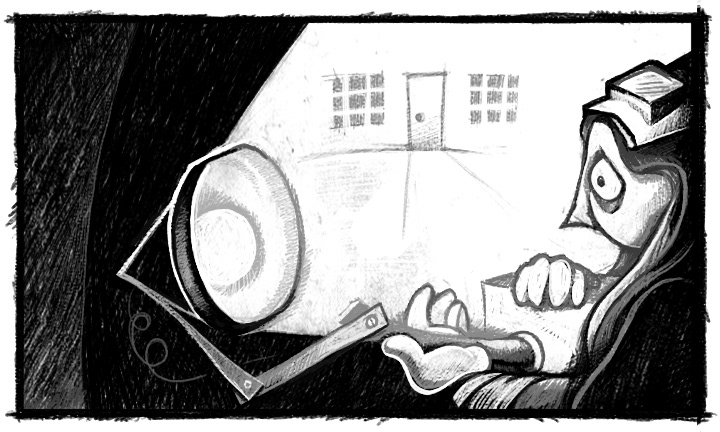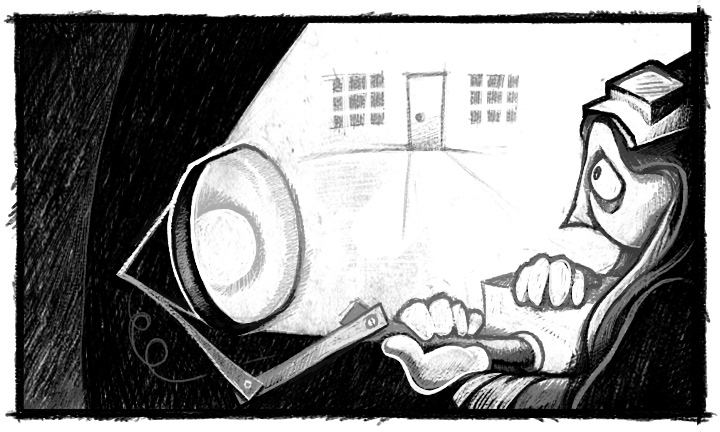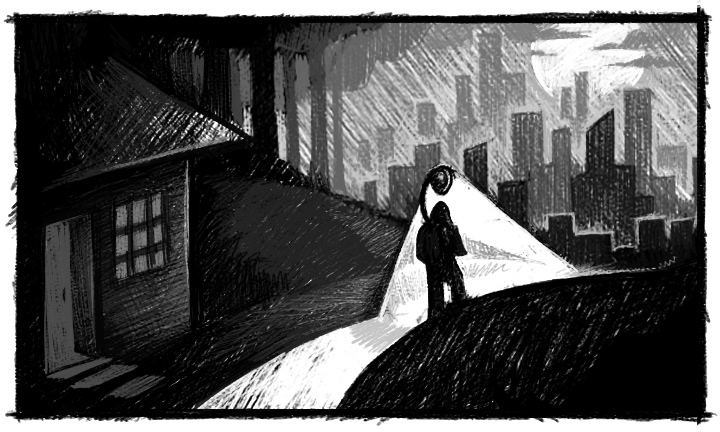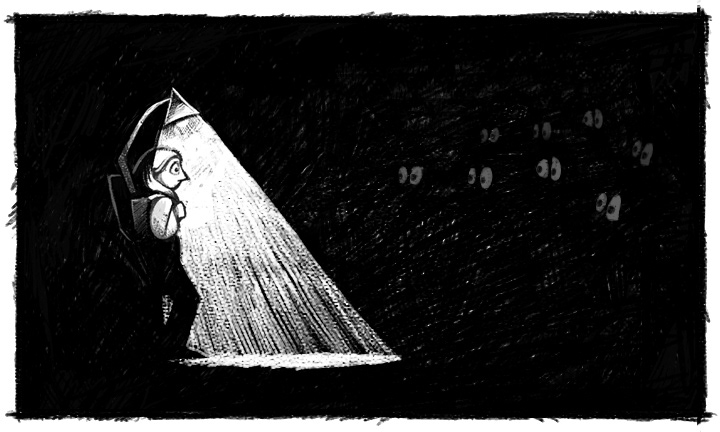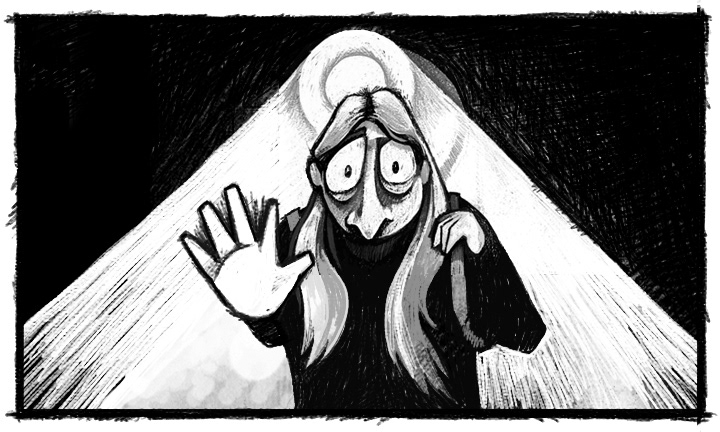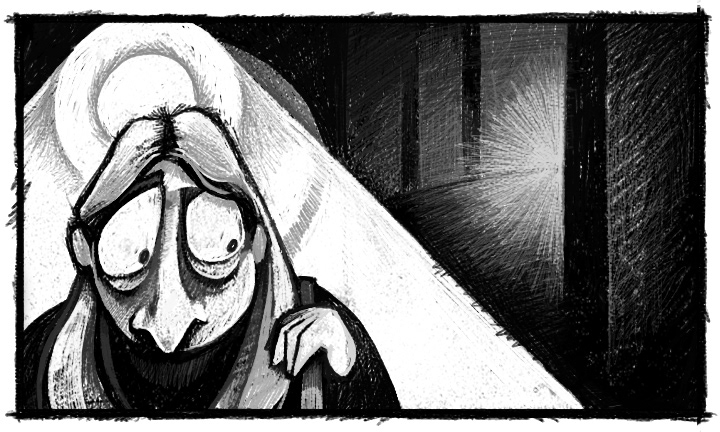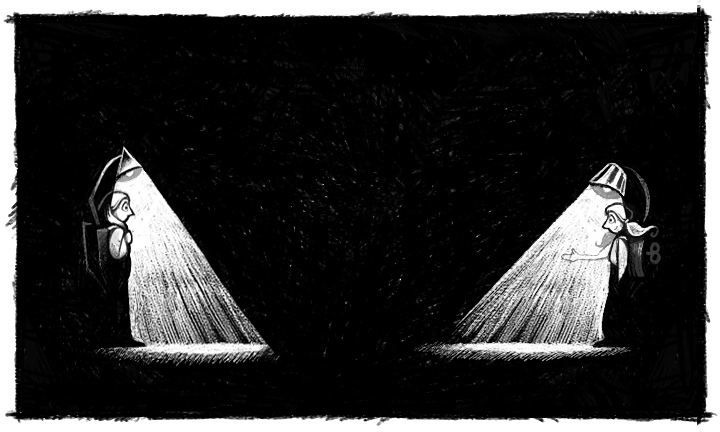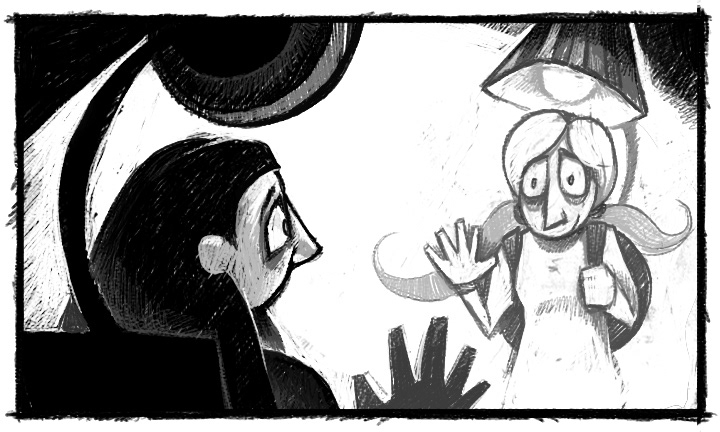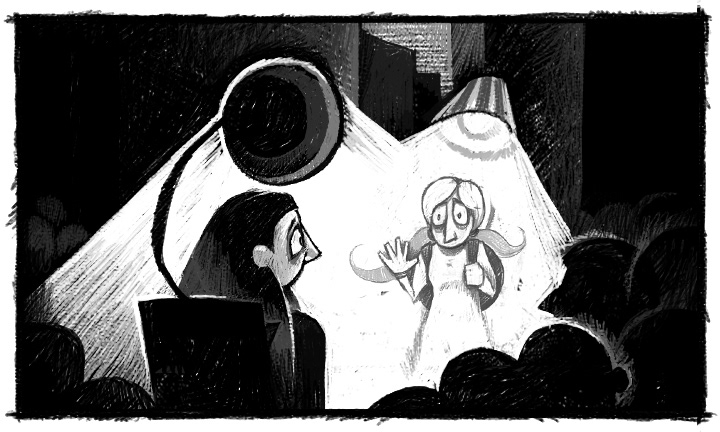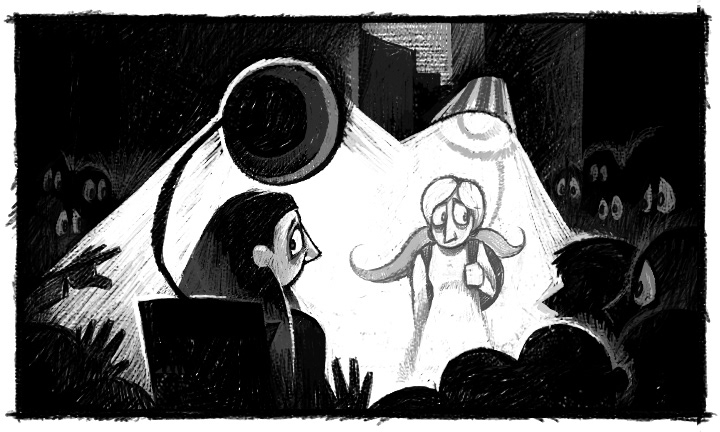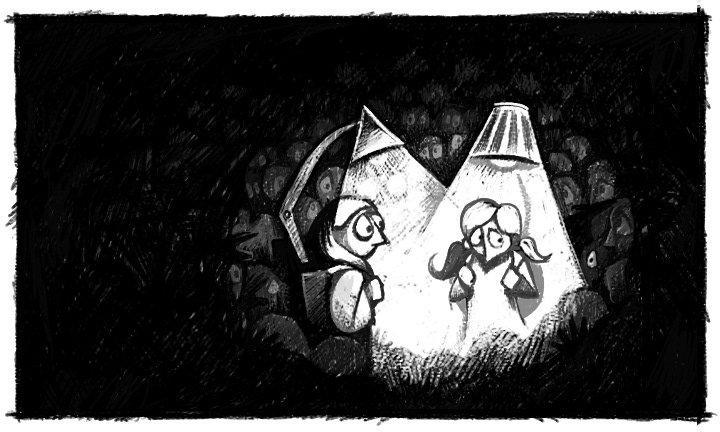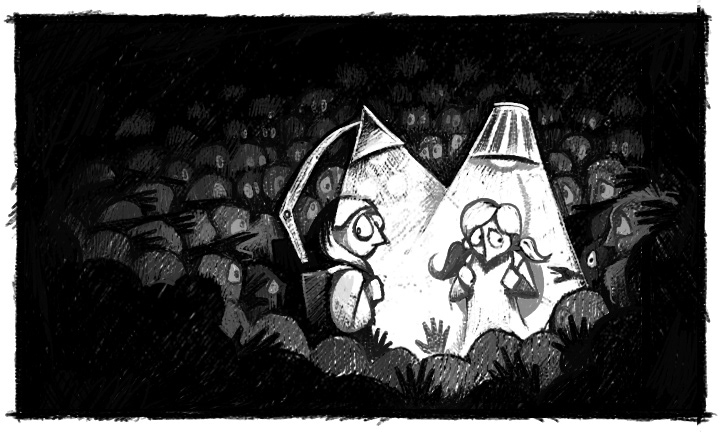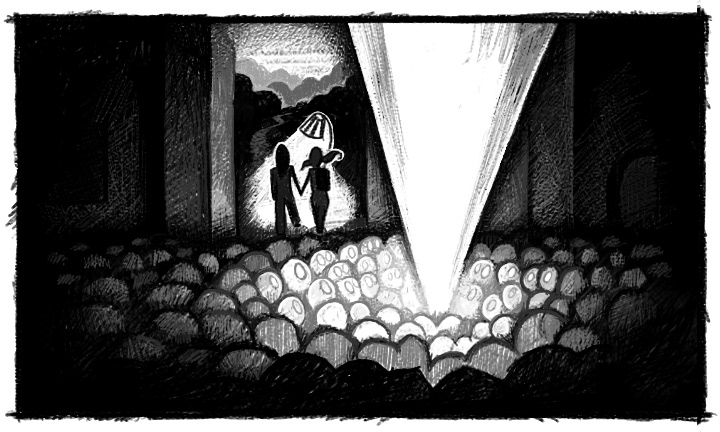 Co-developed concept and worked with the director to write this short film for Rope-A-Dope Records.
Created concept art used for the overall look of the characters and props in the film.
Camera operator for the film, capturing still shots that were then animated frame-by-frame.